年末のご挨拶  Season's Greetings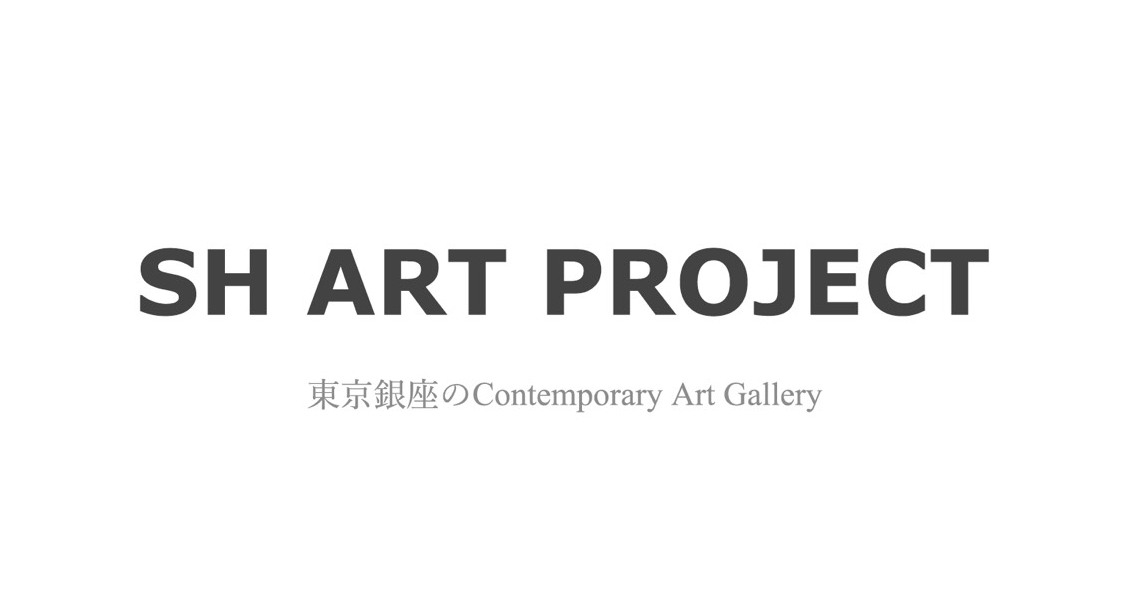 SH ART PROJECT は、
2020年12月28日(月) – 2021年1月11日(月)まで、冬季休廊とさせていただきます。
本年も大変お世話になりました。
皆様にご支援頂き、心より感謝いたします。
新しい年が皆様にとって、幸多き年となりますよう心よりお祈り申し上げます。
良いお年をお迎えくださいませ。
2021年もどうぞよろしくお願い申し上げます。
Season's Greetings
SH ART PROJECT
will be closed for the winter holiday from December 28 (Mon.) 2020 to January 11 (Mon.) 2021.
We appreciate your support during this year.
We sincerely pray for you and your family good health and safety, and also for our life to go back to normal soon.
Best Wishes for the New Year.
---
Our Artists' works of 2020
---
■About
SH ART PROJECT
〒104-0061 東京都中央区銀座7-12-5 銀星ビル5F
〒104-0061 Tokyo, Chuo City, Ginza, 7 Chome−12−5 Gensei Bldg. 5F
TEL : 03-6278-7970
Email : info@shartproject.com
Website:https://www.shartproject.com